LSC wishes a magical Summer Solstice!
2021. year 22. june
The most awaited holiday of the year has arrived – Summer Solstice. So let's enjoy the warm weather, spend time with loved ones, and revel in the Midsummer Night's Dream!
LSC team wishes everyone a joyous Summer Solstice holiday filled with dances and songs! Have a wonderful Līgo and Jāņi!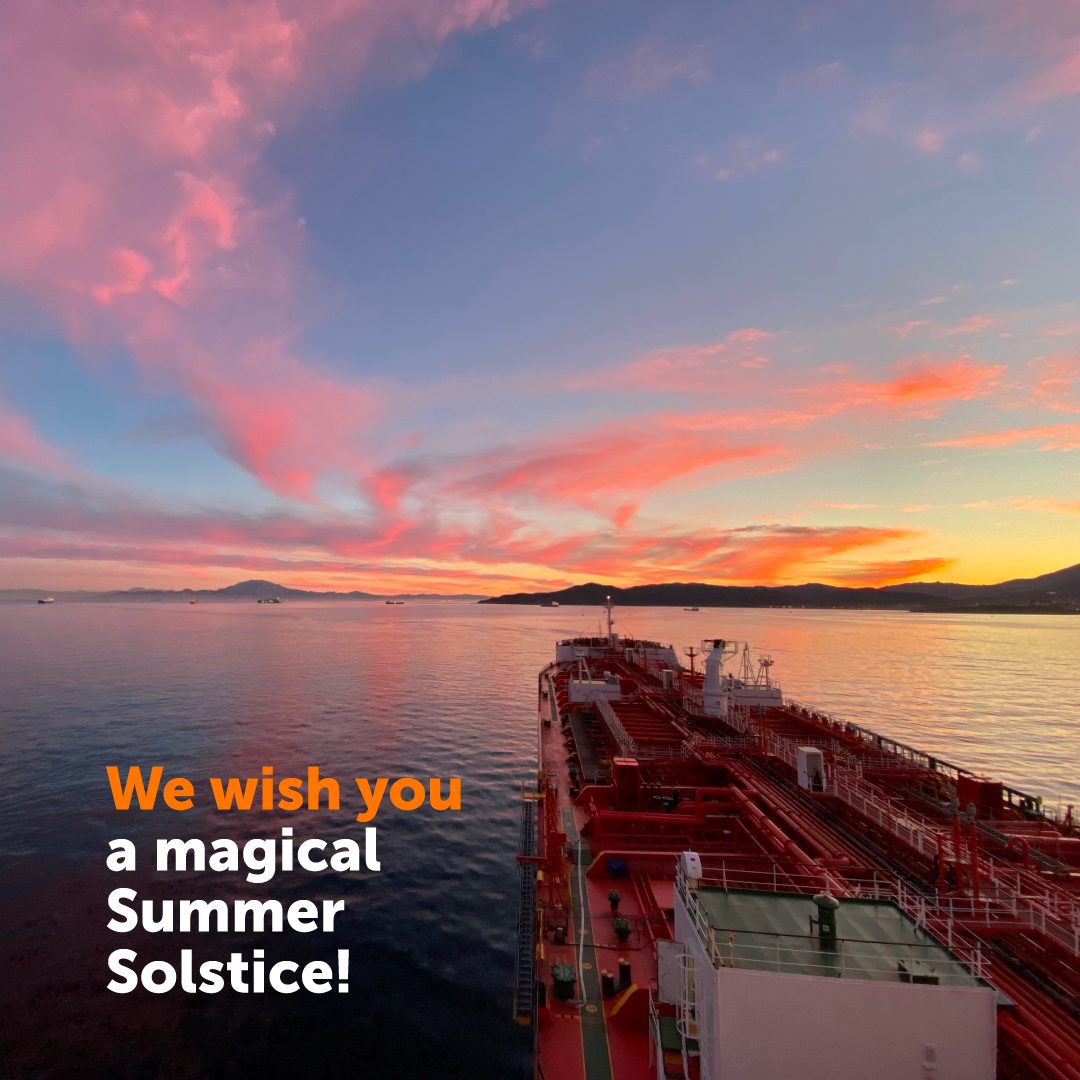 Thanks Laila Nīmane for the beautiful photo!